C & S Builders has decades of experience with Commercial Construction projects by working on a spectrum of projects including, but not limited to: Small family-owned businesses, large corporate chains, new office complexes, car dealerships, motels/hotels, and gas bars. No project is too big or too small for C & S Builders.  C & S is skilled to either begin projects from the ground up, or complete construction projects on pre-existing buildings. 
If you need Commercial Construction in Moose Jaw, or anywhere in Saskatchewan, give C & S Builders a call. Once you choose to place your project in our skilled and knowledgeable hands, we look after everything else.  C & S Builders has the capacity to be your one-stop-shop for building and renovating your Commercial Construction project.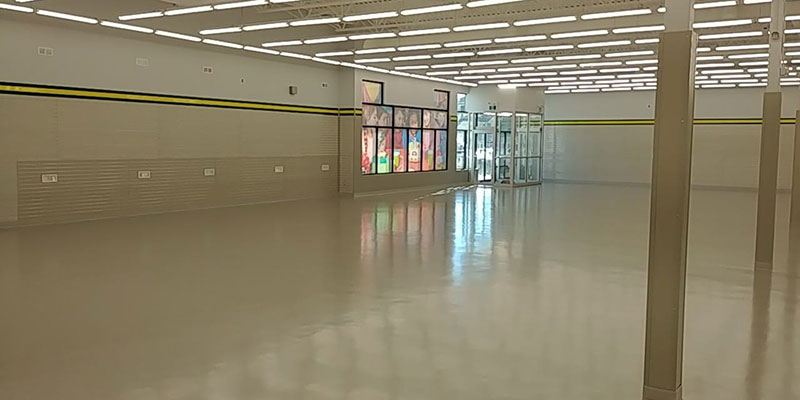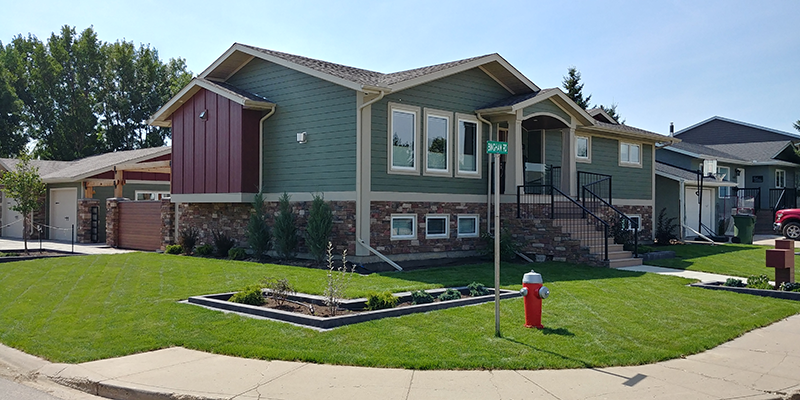 Residential Construction and Renovations
At C & S Builders we do not build many houses, but when we do, we build quality homes that you can be proud of.  C & S Builders specializes in home projects that require superior design and components. Although Residential Building is not our primary business focus, we are happy to assist you in attaining your dream home.  C & S Builders could accommodate construction of your home in the city, the country, small towns, new neighbourhoods, or well-established urban areas.
 We also provide quality renovations and assistance with insurance claims. Love the location of your home but not the home itself? We know the importance of location. Keep that prized location but get a dream renovation. If the home is beyond help, we could construct a brand-new build to replace it. Should your home need minor repairs due to damage resulting in an insurance claim, we will look after your repairs from start-to-finish. We have the skills, knowledge, and experience to assist you in making the best decision for your situation.
Institutional Construction
C & S Builders has the experience, resources, qualifications, and expertise in Institutional Construction.  C & S has completed projects for all levels of government including municipal, provincial, and federal. We have worked on builds and renovations with local school divisions and we have converted unused hospitals into care homes. The scale of these projects demands the sophisticated Project Management capabilities that C & S is most experienced in.  C & S Builders Ltd. are competitive bidders for Institutional Tenders. Our decades of experience on Institutional Projects have prepared us to be your best choice for your Institutional Projects.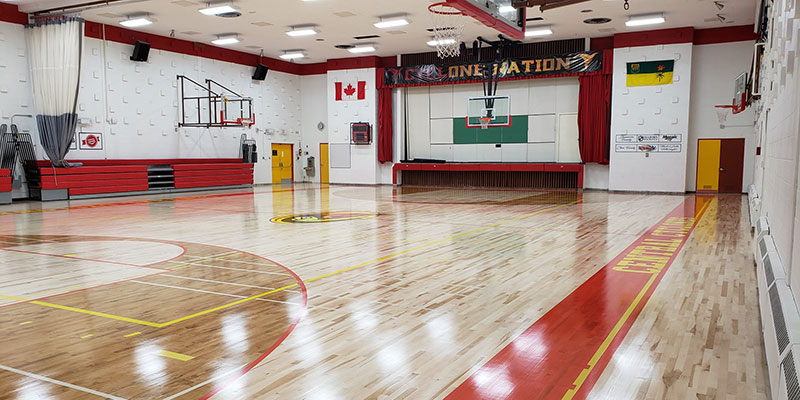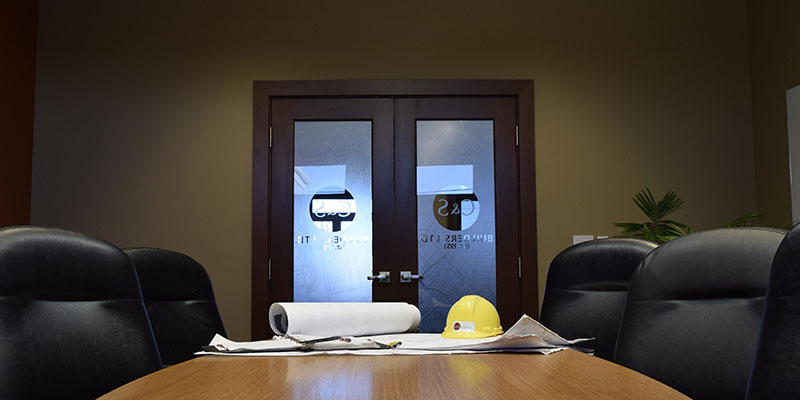 Project management is a disciplined process.  C & S Builders employs this process to structure the elements of your project and provide a timeframe to achieve the desired result. Our trained staff is well versed in Project Management. Our employees' extensive training and outstanding competence is critical in keeping projects safe, timely, and on budget.
Construction Management Services
Construction management is a professional service providing the owner of a project with effective management while maintaining the project's schedule, cost, quality, safety, scope, and function. Proficient Construction Management is necessary to ensure successfully and timely completed construction projects while staying on budget. You can trust the team at C & S Builders with your Construction Management Services.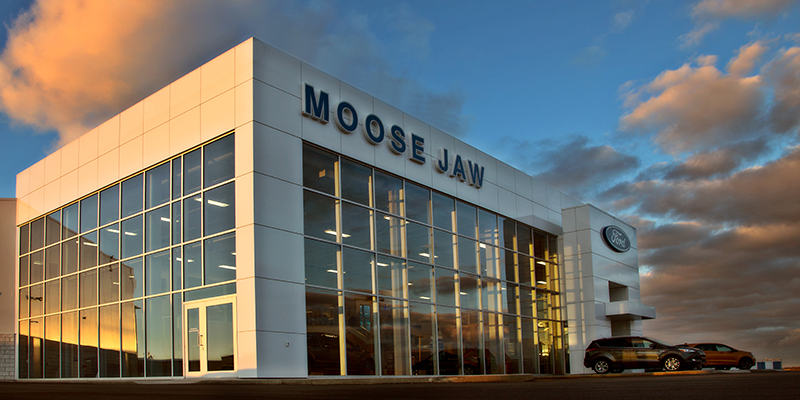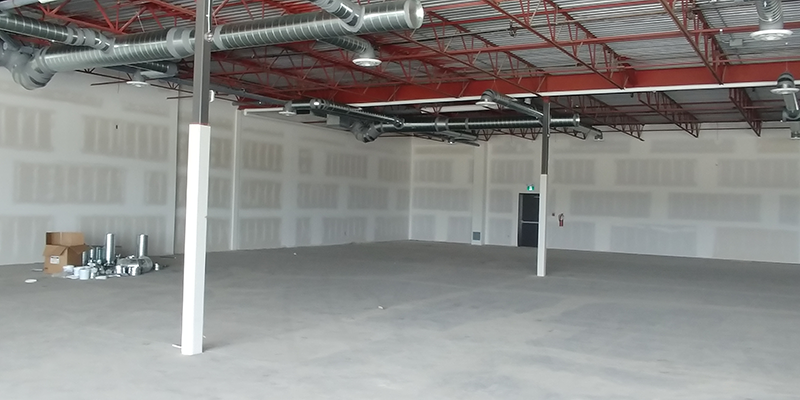 Design Build Services delivers a project in which the design and construction services are contracted by a single entity known as the design–builder. The Design-Build contractor is responsible for all work on the project, so the client can seek legal remedies for any fault from one party.  C & S Builders offers Design Build Services to our commercial and institutional clients.